About us
Behind every great fashion business lies a strong supply chain and carefully managed product development process.
For over 1500 designers, retailers and garment manufacturers worldwide Nancy Parker provides that essential first step in the critical path from concept to production.
Established in 2005, we are now one of the industry's leading Womenswear textile design studios and our work can regularly be seen on catwalks and in stores across the globe.
At Nancy Parker we are obsessed with beauty and our seasonal, trend-forward print collections are constantly being updated by our design team – to book an appointment to see our latest creations please contact us.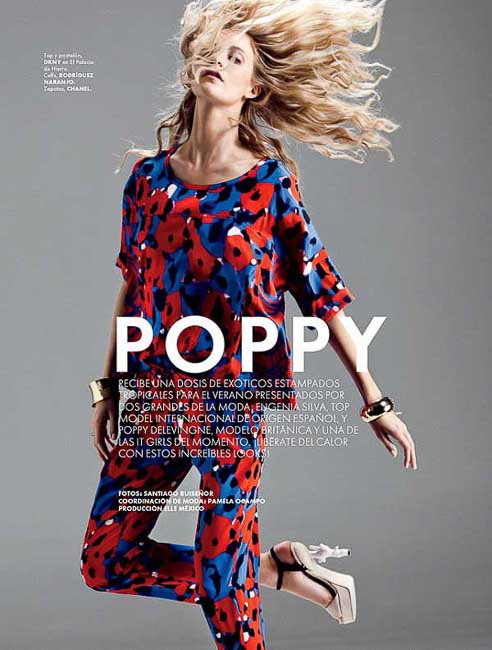 Our Clients
Our business rests on our ability to serve an extremely varied client base both in terms of position in the supply chain and subsequent end-customer.
We now work with many of the most admired companies in the industry, our customers range from Donna Karan, Ralph Lauren, Moschino, Etro, and Cacharel to Zara, H&M, J Crew, ASOS and Tophshop; to Marks & Spencer, Kohls, Walmart and Target.
Our deep understanding of commercial print design backed up by a strong and experienced in-house design team makes our collection accessible to a rich and varied audience.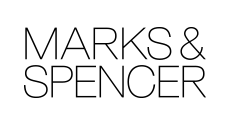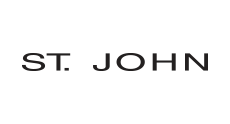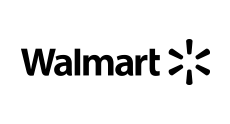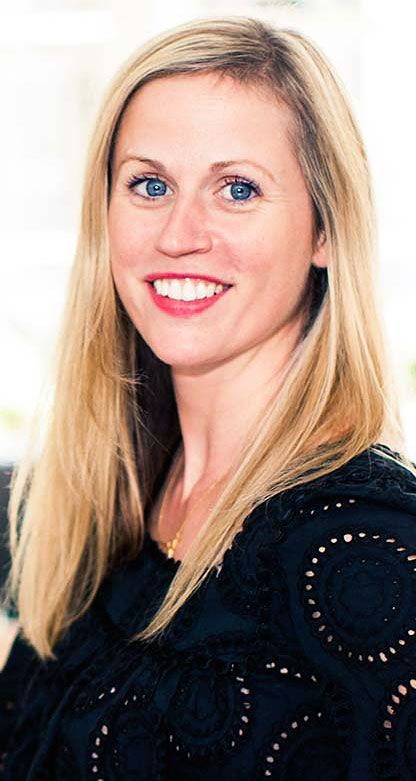 Nancy
Since producing her first collection and establishing her business in 2005, Nancy has become a recognised authority in Womenswear print design.
Following graduation from Nottingham Trent with a BA in Printed Textiles Nancy moved to Como to design for an Italian house using the traditional methods of hand painting and screen-printing. She then moved to Paris to work for trend forecasting agency, Peclers, where she gained a thorough understanding of trend origination and prediction. This was then followed by a return to London where she gained experience at flagship Conde Nast publication, Vogue.
Against this backdrop of experience, and believing in an opportunity to create a more sophisticated, varied and genuinely trend-forward print collection, Nancy launched her business from an East London studio in 2005. The look that she established has since made her company into a market leader.
With a team of 16 designers and multiple salespeople, Nancy's business now serves over 1500 designers, retailers and garment/ fabric manufacturers worldwide and exhibits at each of the 5 major tradeshows in New York and Paris each year. 
The Nancy Parker collection is now seen as an industry 'go to' for designers and sourcing executives on 5 continents. 
In 2013 Nancy founded and creatively directs Ink Studio London. Targeting a slightly younger audience the line has found great success and counts many leading swimwear and activewear designers as clients.
Nancy is a published cookery book author – 'Recipes for Parties' from the exclusive New York based Rizzoli is available on Amazon and from a number of selected outlets including Ralph Lauren's flagship store in Manhattan.
When not working, Nancy lives in the Cotswolds with her three daughters, Unity, Georgia, and Cecily and two reasonably well-behaved Rhodesian Ridgebacks named Malo & Olive along with a small fluffy cat called Lou Lou.
Address
If you would like to book an appointment to see our collection please see contact details below;
Nancy Parker
South Suite, Brimscombe Port Business Park
Stroud, GL5 2QG
+44 (0) 203 875 1121
info@nancyparkerstudio.com
We are always looking for talented, enthusiastic designers to join our ever-expanding team.
Please send your CV and examples of your work to: